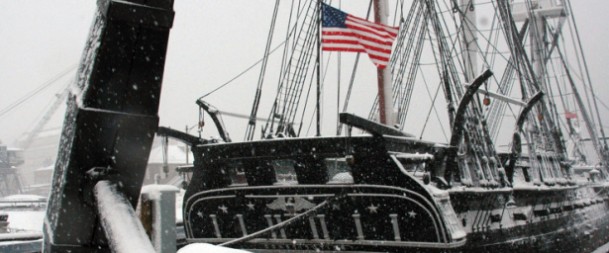 TheNewFederalism LLC was organized in 2011 pursuant to the Delaware Limited Liability Company Act. Our purpose is the preparation and dissemination of publications for sale through the internet and to engage in related business activities that may be carried on by a limited liability company organized under the Act.
The Second Bill of Rights and The New Federalist Papers was its first publication.
The Road of Freedom is its second publication.
Focusing on concepts that unite us rather than divide us, both The Second Bill of Rights and the New Federalist Papers and The Road of Freedom offer readers the opportunity to recall the practical principles upon which the United States was founded.
It is time for all Americans to think carefully for ourselves about the role economic and political freedom have played in building our nation. The Road of Freedom still sits right next to every American, if we will but read and follow the Constitution – with real respect and tolerance for each other.
US Navy Photographs Courtesy of www.maritimequest.com